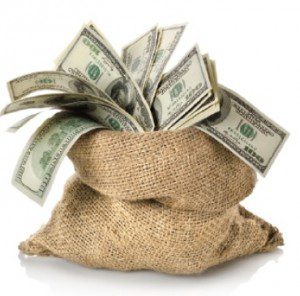 The Mexico Leadership Bonus rewards you for being a great leader, motivating your team, for advancing in rank and helping your team members advance, and for growing your business. It's time to push your business to the next level, to  establish new goals, and get to work.
The Mexico Leadership Bonus, will give away up to USD $20,000 to Mexico and Colombia.
To participate, all you have to do is reach the rank of Senior Consultant or higher and maintain yourself paid-as for as long as possible.
You'll earn points from:
Cycle Growth
Weeks Active and Paid-As
Personal Enrollments
Up to USD $15,000 will be given away in Mexico to those that qualify for the Bonus.
If you would like more information call our Customer Center at toll free 01 800 800 5151. Promotion until August 13, 2017.
Note: All dollar amounts are shown in USD. Local amounts may be subject to the Isagenix Foreign Exchange Policy. For more information, please visit your ABO.