START is a group of young people determined to transform the world.
Lead by Erik Coover, START has a vision: To ignite all young people to own their lives physically and financially, and through our contributions, create freedom and a lasting legacy.
Are you between 18 and 35? You are START! Join Isagenix and transform the world.
START LATAM is looking for an Ambassador!
Requirements: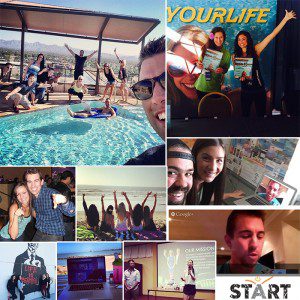 Between 18 and 35 years old
Free Spirit
Passionate
Inspiring
Rank 3 Star Golden Circle Executive or higher
If you are a candidate or want to nominate someone, send an email to startyourlifemx@isagenixcorp.com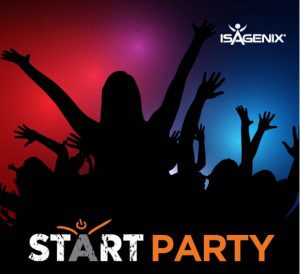 "Don't you miss the next START Party, be part of the best event of young people in Isagenix. Remember you have the control of your life"
Stay tuned, you have to be here!